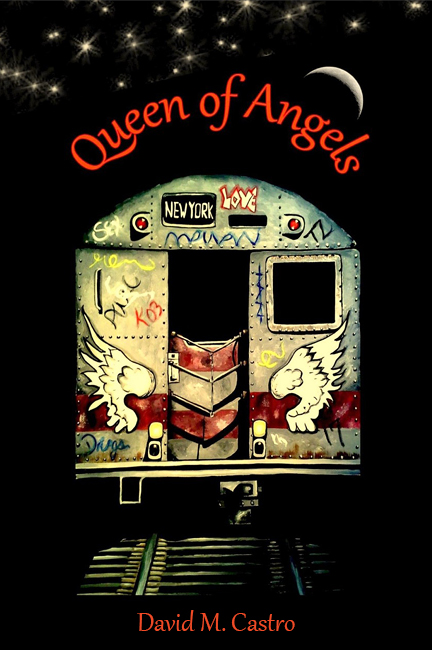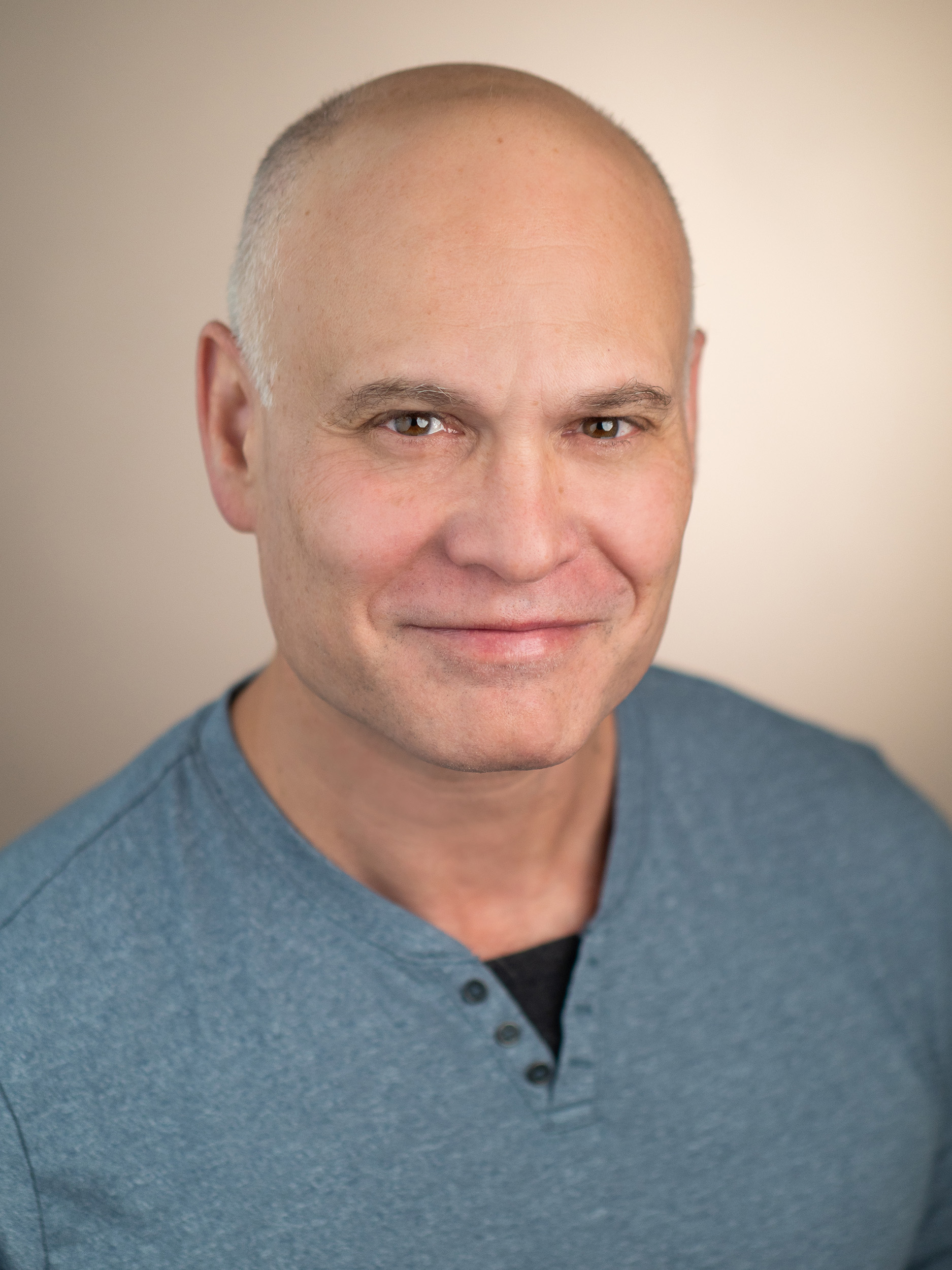 Queen of Angels contrasts Shakespeare with gritty and profane 1970s New York, exploring themes of love, sex, violence, death, faith and coming of age: "These violent delights have violent ends." The novel captures the angst of teenage love striving for maturity within the context of a high-school production of Romeo and Juliet, crossing the precarious border between flesh and fantasy that author David Castro—former Philadelphia Assistant District Attorney and now CEO of the Institute for Leadership, Education, Advancement and Development—experienced and observed as a Brooklyn teenager.
"Not only is the novel a compelling exploration of young love, it's a gripping piece of storytelling." —Publishers Weekly
Dave Castro is a father, husband, Quaker, and entrepreneur who has been enchanted with the plays of Shakespeare since he was a teenager in Brooklyn. His other books include  Genership: Beyond Leadership Toward Liberating the Creative Soul  and The Inward Sun,  which lays out a coherent set of seven foundational practices to implement, a vocabulary of action to realize our shared potential.